Rev. James  Hamilton Obituary            

 
Rev. James
J.
Hamilton
March 12, 2015
Resided in

Cumberland

,

RI
Obituary
            The Reverend James J. Hamilton, 87, Pastor Emeritus of St. Timothy Church, Warwick, died on Thursday, March 12, 2015.
Born in Providence, Rhode Island, the son of the late Michael and Margaret (Byrne) Hamilton, he attended Holy Name School and LaSalle Academy in Providence.  In preparation for the priesthood, he studied at Our Lady of Providence Seminary in Warwick, Rhode Island, and at St. John's Seminary in Brighton, Massachusetts.  He was ordained a priest on September 19, 1953 at the Cathedral of SS. Peter and Paul in Providence by the Most Reverend Russell J. McVinney.
He served in a number of parishes as assistant pastor:  St. Timothy, Warwick (1953-54); Immaculate Conception, Cranston (1960-61 & 1969-70); St. Thomas More, Narragansett (1965-1969); St. Sebastian, Providence (1970-73); St. Anthony, Portsmouth (1973-77); St. Joseph, Pawtucket (1977-82); and St. Timothy, Warwick (1991).
Father Hamilton was also chaplain at St. Joseph Hospital in Providence (1954-60 & 1961-64); at Mother of Hope Novitiate, Portsmouth (1964-65); St. Mary Academy of the Visitation and LaSalle Academy, Providence (1982-1990).
In January 1997, he was appointed pastor of St. Timothy Parish in Warwick where he remained until June 2002 when he retired with the title of Pastor Emeritus.
In addition to his parish and chaplain duties, Father Hamilton was active in the Diocesan Vocation Apostolate (1967) and served as chaplain to the Catholic Daughters, Court Bishop Harkins #955.
Father Hamilton is survived by a sister, Sister Michaeleen Hamilton, RSM.
A Mass of Christian Burial will be offered for the repose of his soul on Tuesday, March 17, 2015 at 10 AM in St. Timothy Church, 1799 Warwick Avenue, Warwick, Rhode Island.  Burial will follow in Gate of Heaven Cemetery, East Providence.  Visiting hours will be on Monday from 4-7 p.m. in the Barrett & Cotter Funeral Home, 1328 Warwick Avenue, Spring Green, Warwick.
Read Rev. James Hamilton's Obituary and Guestbook.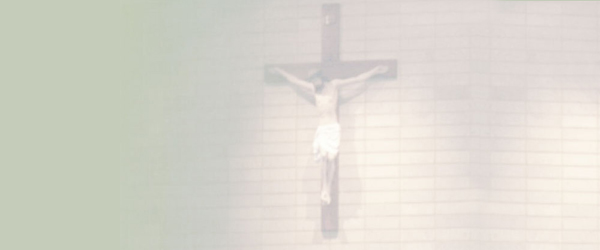 Pastor Emeritus of St. Timothy Church
- See more at: http://www.barrettandcotter.com/obituary/Rev.-James-J.-Hamilton/Cumberland-RI/1490602#sthash.KWDBM92z.dpuf